---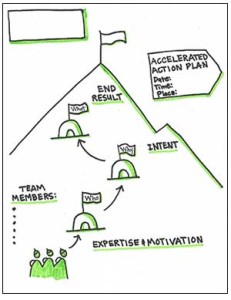 Project Scoping Template (FREE) — Click on the Add to Cart button below to download the template to use with your team. View the free Project Scoping Video on the Project Scope Page.
We also have the Project Scoping Template available in many other languages.  Look under the Templates tab for the language you need.
[Download Project Scoping Template]
---
The FREE Project Scoping Templates are also available in many other languages. Just go to the Templates tab on the main navigation bar and scroll down to find your preferred language.
---
Meeting Processes to Build Solutions
Help participants contribute to solving problems in creative and practical ways.
[Download Meeting Process to Build Solutions]
Solutions Template (PDF) – Use this template to guide your team in solving a sticky issue or problem.
---
Meeting Process to Stimulate Discussion
Unguided conversations have a tendency to wonder around without getting anywhere. Using the guided conversation technique will help keep your conversation on track.
[Download Meeting Process to Stimulate Discussion]
---