Templates available in English:
FREE Project Scoping Tool Template in English (PDF)
Download for free after registering through our shopping cart.
FREE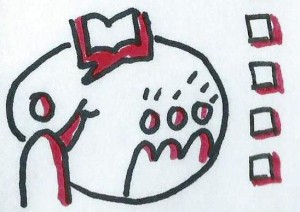 ---
Accelerated Action Plan Templates (4) in English
If you have already learned the Accelerated Action Plan method and just want to have the templates for your use, download them here and get to work with your team.
$19.00
---
Complete Accelerated Action Plan Package: The perfect opportunity to learn Accelerated Action Planning with all the tools needed to guide your team. Includes (in English) Video, four Accelerated Action Plan Templates, Task Calendar, Project Scoping Templates, and Project Check-In Template.
$39.00
---
Team Check-In Template – Use this template during plan implementation to keep your team on track with the commitments agreed to during the Accelerated Action Planning Process.
$8.00
---

Solutions Template (PDF) — Use this template to handle sticky issues and arrive at a practical solution.
$8.00 USD

---
Template Printing Available
These templates are included as a .PDF download in the Accelerated Action Plan Package above. The templates can be enlarged by you for your meeting OR you can have us send you the enlarged templates ready to go.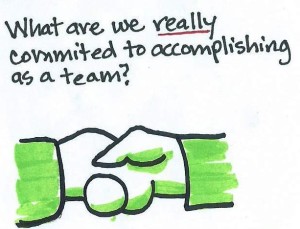 AAP Color Printed Posters Mailed to you! If you would rather have the posters professionally printed to large size (24×36), we can have them printed and shipped within 5 business days. To order, click the Add to Cart button below. $49.00 + Shipping and Handling+Tax (where applicable)

---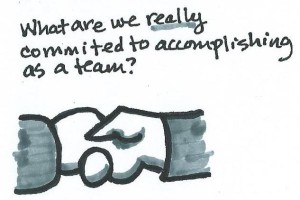 AAP Black and White Printed Posters Mailed to you! If you would rather add color to your own posters and save a few dollars, have the posters professionally printed to large size (24×36), we can have them printed and shipped within 5 business days. To order, click the Add to Cart button below. $19.00 + Shipping and Handling+Tax (where applicable)